Music
for
Strings
See Music for Strings
Buy CD
Solo Piano CD!
Jacob Bernhardt plays relaxing piano solos of beautiful hymn arrangements
View our CDs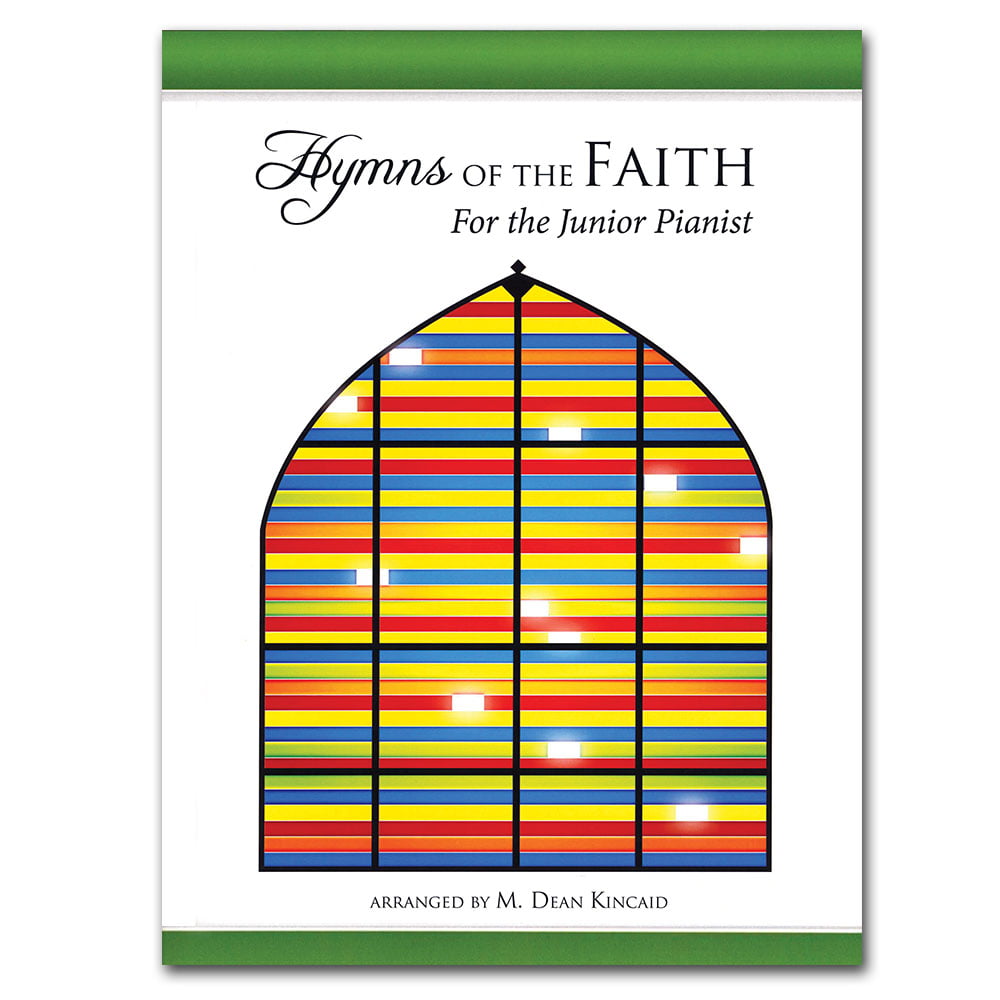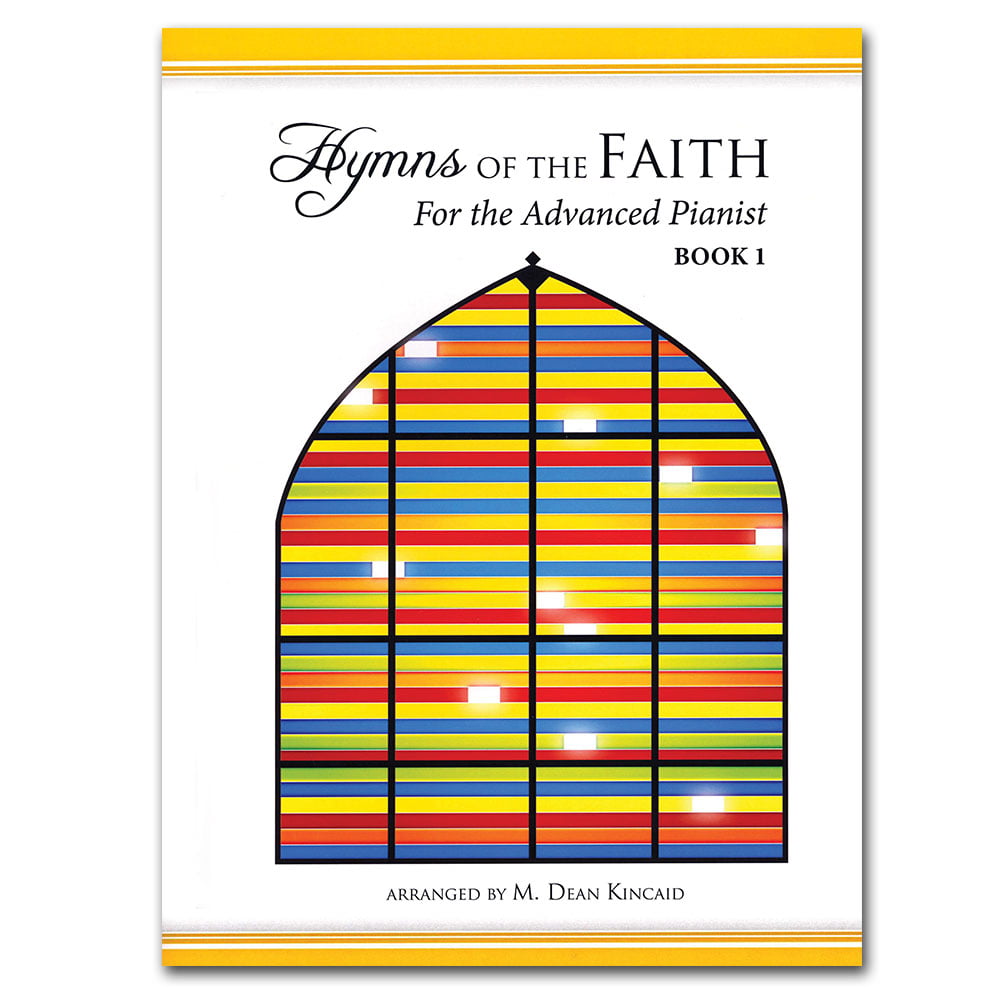 View Piano Solos
View Flute Music
Wieniawski Polonaise de Concert, Op. 4
First in a series of new editions by Almita Vamos!
View Product
Ziesemer Family Publishers is an extension of the musical life and ministry of the Ziesemer family.
View Events »
Get Email Updates
Receive the latest news, product announcements, and special offers from Ziesemer Family Publishers straight to your email inbox!